The Restaurant Business Alliance (RBA) is an association of restaurant real estate and business brokers and service professionals serving the Greater Chicago Metropolitan area, central Illinois, northwest Indiana, and southern Wisconsin. Our members cater to the hospitality industry in order to satisfy all of their clients' real estate and business brokerage needs.
This site provides information about the organization and serves as a forum for members to communicate with other members and their clients about restaurant sites and businesses that are available for purchase or lease.
We are pleased to offer this site as just one facet of the expert service provided by our members, and we thank you for your interest in RBA.
Restaurants For Lease

30%

30%

Restaurant Businesses For Sale

35%

35%

Restaurants With Real Estate

20%

20%

Asset Sales

15%

15%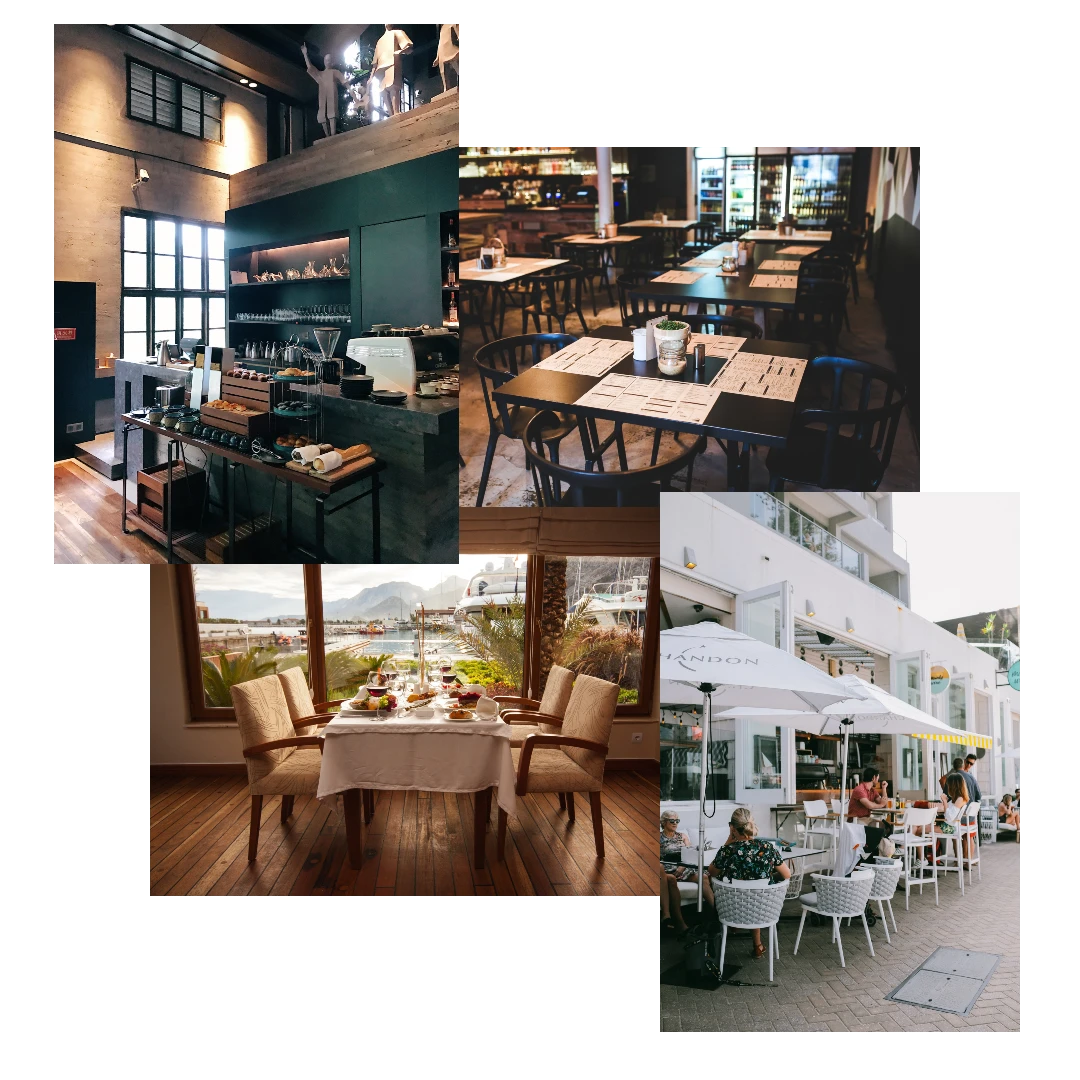 Showcase Restaurant Real Estate, Business Sales, and Leasing Opportunities
Network with Brokers, Liquor License Attorneys, Architects, Designers, Bankers, Special Guest Presenters, and Many More
Share Information About Business Development Across the Country
Real Estate Brokers Specializing in Restaurants
Municipal Economic Development Professionals
Attorneys, Lenders, and Insurance Professionals
Architects, Contractors, and Product / Service Providers
Telephone
Questions?  Interested in Joining?  Want to Sign Up for Our Mailing List?
Contact Us!
Questions?  Interested in Joining?  Want to Sign Up for Our Mailing List?