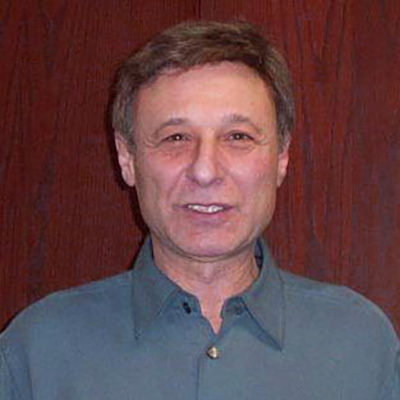 RBA | Board of Directors
Horizon Realty Services, Inc. | Principal
---
Born and raised in Chicago, Barry Millman received BA in Public Administration from University of Wisconsin and Masters in Health Care Administration & Law from Saint Louis University. Mr. Millman entered the Hospital Administration practice and rose to COO of Chicago's Saint Mary of Nazareth Health Center. His responsibilities included the development of a 473-bed hospital. In 1981, Barry and his wife opened a high-end retail boutique in Glencoe, IL which eventually grew to 7,000 SF. The store was quite successful and during that time Barry became friendly with many local shopping center developers.
After selling the boutique in 1991, Barry joined Craig Steven Development as a North Shore leasing agent. He then joined Childs Realty Group in Arlington Heights as a Senior Broker for a large number of third party managed / leased properties. In 2000 he and his partner Stuart Lenhoff purchased the company and became Principals of the newly named Horizon Realty Services. Barry is now responsible directly or indirectly for the leasing of 120 properties (both single and multi-tenant) and the management of 1,300,000 SF of retail space in 32 properties.
Barry is actively involved with the Harold E. Eisenberg Foundation, where he resides on the Executive Committee and is Chairman of the Speakers Program – coordinating over 40 professionals to volunteer their time speaking to University Real Estate Programs throughout the Midwest. He lectures extensively at many of the local universities.