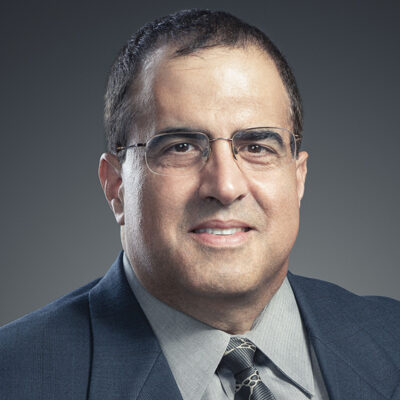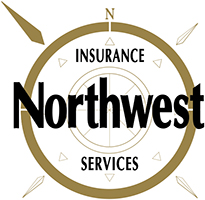 President
---
We are an Independent Insurance Agency based in Schaumburg, IL providing business insurance and surety bonding services. Family-owned since 1973. You will receive cost-effective insurance and risk management solutions, via top-rated insurance carriers; as well as value-added advice.
The following businesses will benefit from our services:
– FOOD & HOSPITALITY – Restaurants, Bars, Retail & Wholesale, Arts and Sports Venues
– REAL ESTATE – Developers, Managers, Owners, Agents and Brokers, Premises Maintenance
– PROFESSIONAL SERVICES – Licensed and Non-Licensed Professionals of Many Types
We invite your inquiry and look forward to providing cost-effective, sensible solutions.