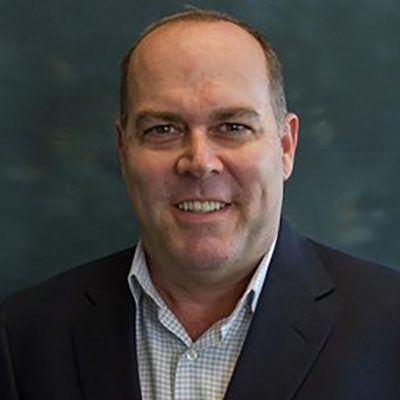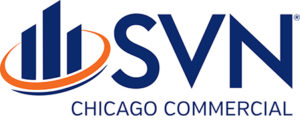 RBA | Vice President & Treasurer
SVN Chicago Commercial | Vice President
---
Restaurant broker with expertise in business sales, asset sales, leasing, and commercial property sales.
I co-founded the Restaurant Resource Group with SVN Commercial 6 years ago to serve clients looking to buy, lease or sell a bar, restaurant, or nightclub in Chicago and the surrounding suburbs. My 25 years of experience in the restaurant/foodservice industry gives me insights into what makes for a marketable business. I developed a large database of industry contacts over the course of my career that I put to use for my clients. Confidentiality is key to executing a successful deal in this field, and my customers know that I always protect their interests.
Before joining Sperry Van Ness in June 2012, I was a Senior Vice President with the Kudan Group for 10 years. Business sales, asset sales, leasing and tenant representation are my areas of expertise. I am a member of the Chicago Restaurant Brokers Association, Illinois Restaurant Association and a licensed RE and business broker with a specialty in restaurant brokerage.
It is a cliché that the restaurant business is tough, but like most clichés, it is true. Sellers want to make sure they reap the benefits of their years of hard work. Buyers need a well-structured deal so they do not start off on the wrong foot. Buyers and sellers turn to me to advance their interests.
Find out what my former clients such as Schubas Tavern, Lincoln Hall, Flacco's Tacos, and Gino's East know. Call me to put my experience to work for you.