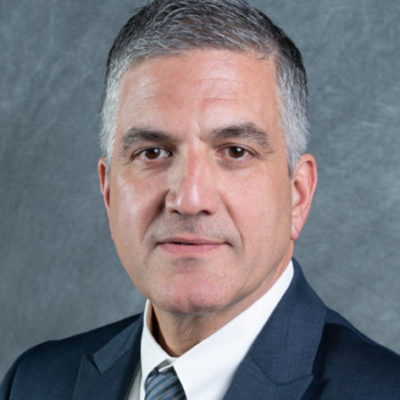 RBA | President
Cornerstone Commercial Real Estate | Managing Partner
---
Spero's career in commercial real estate spans two decades with a heavy concentration in retail brokerage and property management. He started working for a developer after becoming a licensed broker in the State of Illinois where he learned the ins and outs of shopping center leasing and management. Although he enjoyed working with tenants to find the right location as well as negotiating mutually acceptable lease transactions, he also realized the importance of effective property management to the success of the firm.
He decided to join a national commercial brokerage company in the next phase of work in the late 90's. The training and discipline offered there was something new and helpful with respect to sharpening his skills in the retail real estate world. There were opportunities to work in teams on larger projects to handle leasing assignments for new centers as well as older properties in need of capital investment.
Upon leaving this large organization, Spero joined a well respected boutique retail brokerage firm in downtown Chicago. Here he learned that a broker could work on a niche within retail brokerage and concentrated on becoming an expert in restaurant related transactions. Chicago is known for its variety and abundance of restaurants and has a scene that is closely watched by experts in the industry.
While working at this small firm he forged new friendships with colleagues that would become part of the fabric that makes Cornerstone Commercial Partners II, LLC a success. Spero is currently the President of the Restaurant Business Alliance (RBA) and is active with the International Council of Shopping Centers. He continues to grow this firm from its inception in the suburbs to a leader in retail real estate brokerage as well as property management in Chicago and beyond.